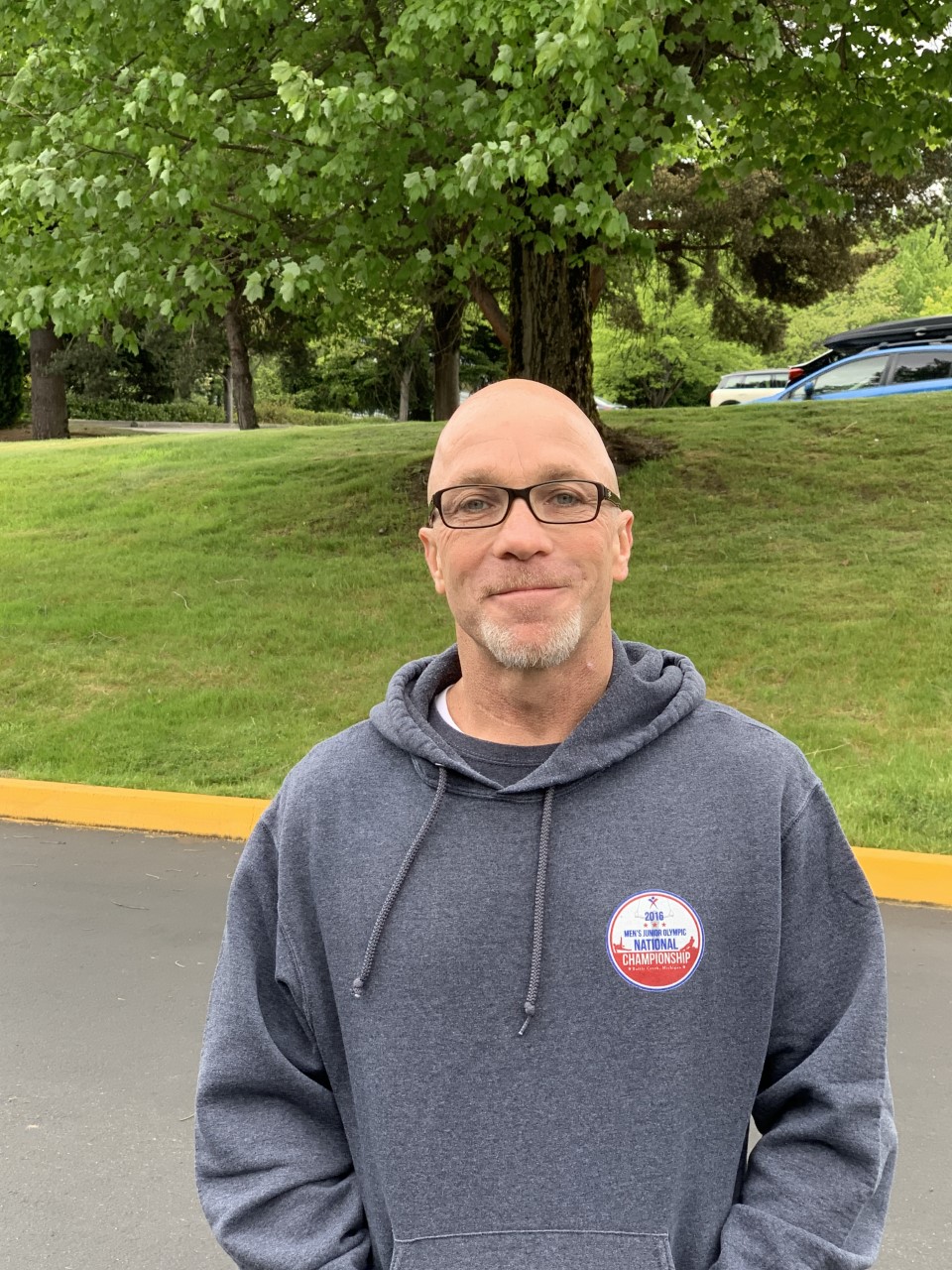 Mike Adsit
Director of Boys Programming
Mike was raised in Central Florida. He began his gym career in the early 1980s and trained up to the "Elite" level. After Mike's competitive career, he moved into the entertainment industry and professional stunt work.  Mike has performed in many popular live shows for Disney & Universal Studios.
After 16 years, and a fairly beat up body, Mike returned to gymnastics as a coach. Mike has since coached several National Champions, USA championship qualifiers, and also many NCAA athletes. He is very happy to join Advantage Gymnastics Academy and we are thrilled to welcome him to our program.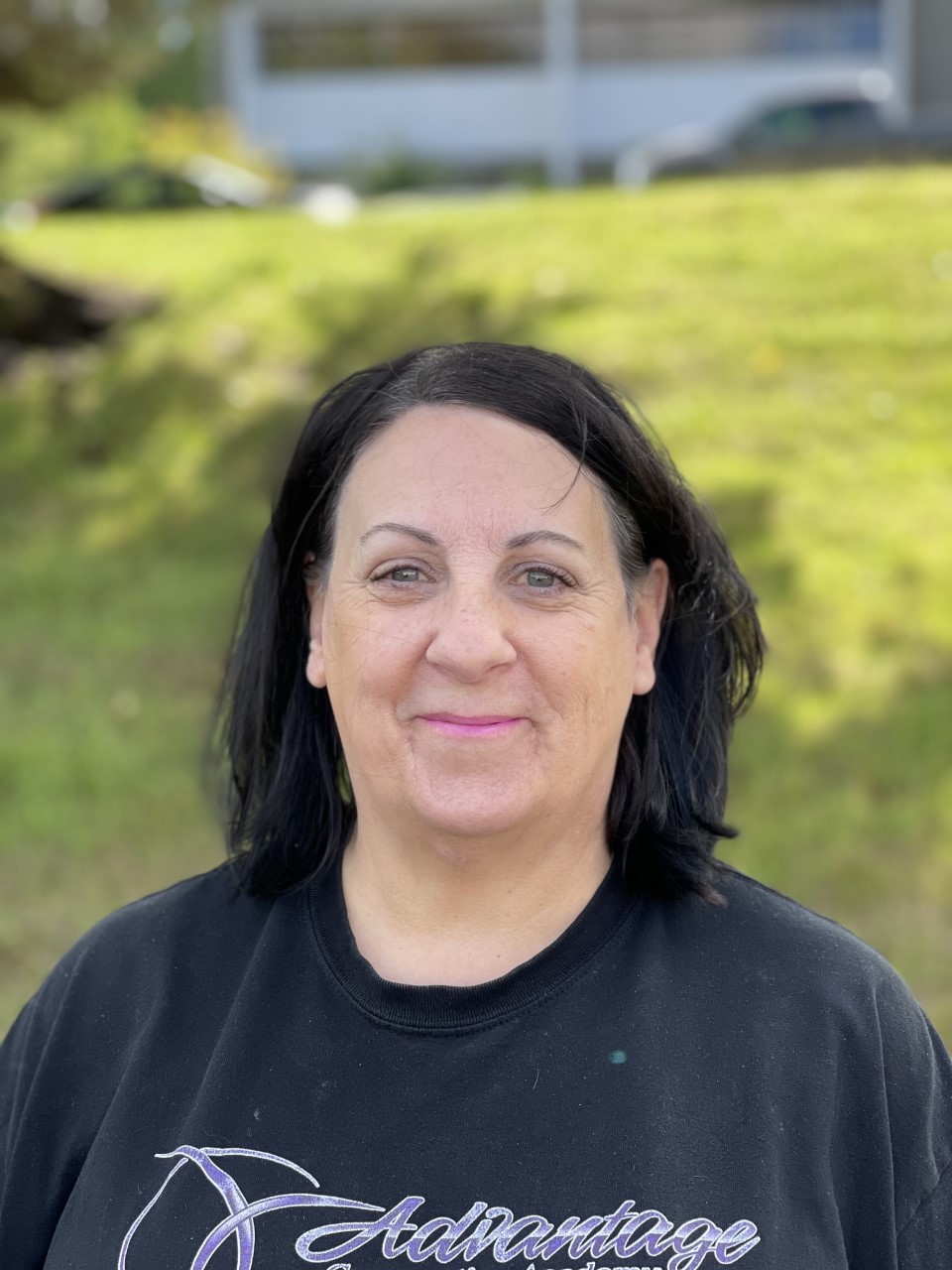 Angela Carrillo
 Director of Preschool Programming
Dana Dietz
Office Manager
Dana has been with Advantage since the early days.  Over the years, she has taken on more responsibility and has risen to the role of Office Manager.  Dana handles all of the day-to-day operations of our office staff, as well as serves as the primary point of contact for our customers.  If you have questions about your account, or how to enroll your children, she will be happy to help!
In addition to her role as Office Manager at Advantage, Dana is the Cheer Coach for Bothell High School and is very active in the local cheer community.  In her limited spare time, she enjoys spending time with her friends and family.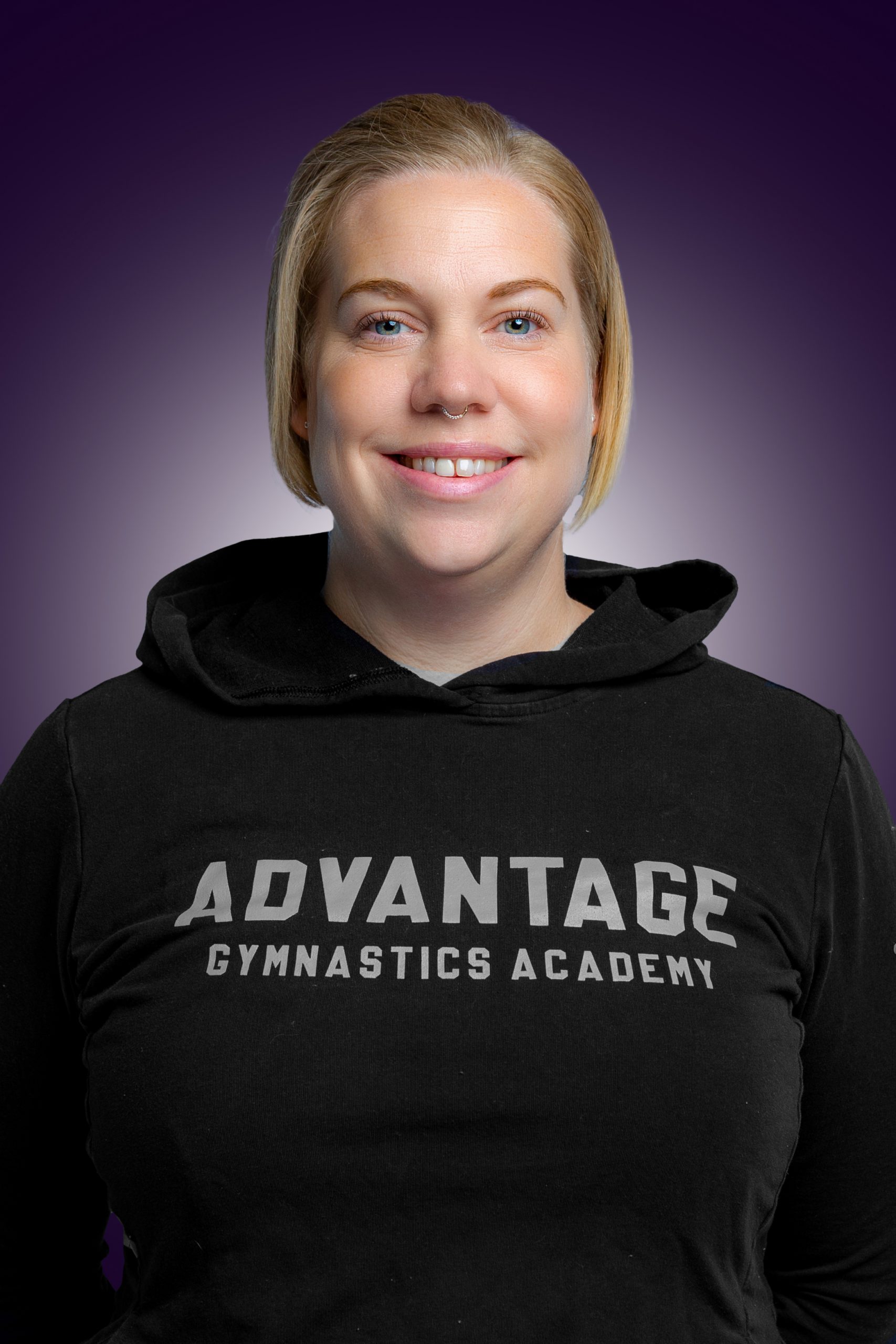 Johanna Liberto
Director and Lead Teacher of Advantage Preschool Academy 
Johanna has a degree in Early Childhood and Elementary Education. She also comes from an elite sports background and is now combining her passion for teaching and sports together at Advantage Preschool Academy.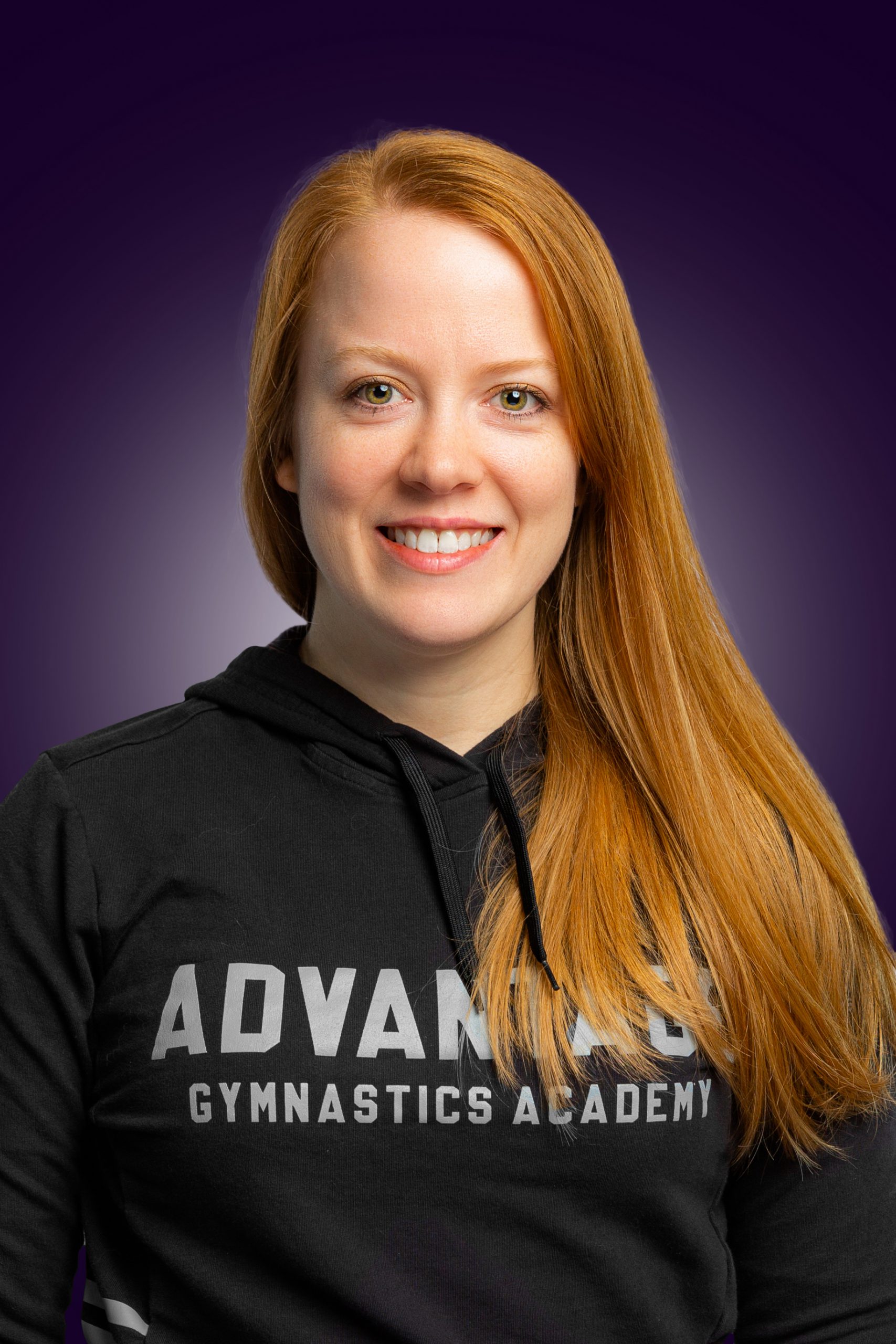 Emily Clark
 Director of Xcel