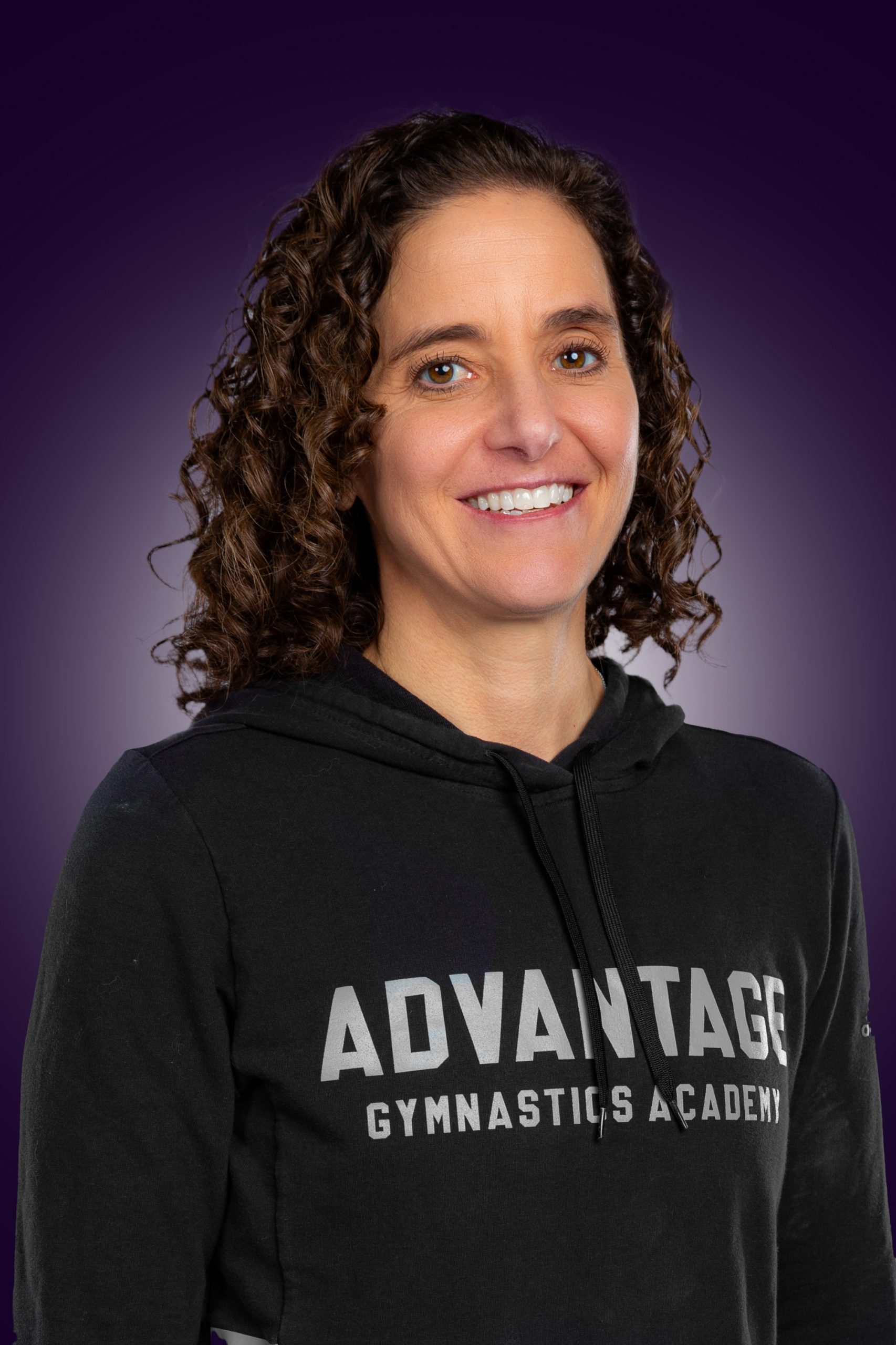 Deborah Voss
General Manager
Deb was one of the first parents through our doors, before Advantage was even open for business. As the parent of two competitive gymnasts, she had learned a lot about the sport and what contributed to a successful gymnastics career (and sadly, what didn't.) As soon as her kids began training at Advantage, she knew she had found what had been missing and became one of our biggest supporters.
After spending more time at the gym, Deb decided she wanted to be more than just a parent. One thing led to another, and she is now our General Manager, overseeing the daily operations of the gym.
Prior to managing the gym, Deb had more than a decade of successful business management experience and spent 12 years as a local personal trainer and group fitness instructor. Marrying these two skill sets, along with the vast knowledge gained as a parent in the industry, made managing the gym a natural next step.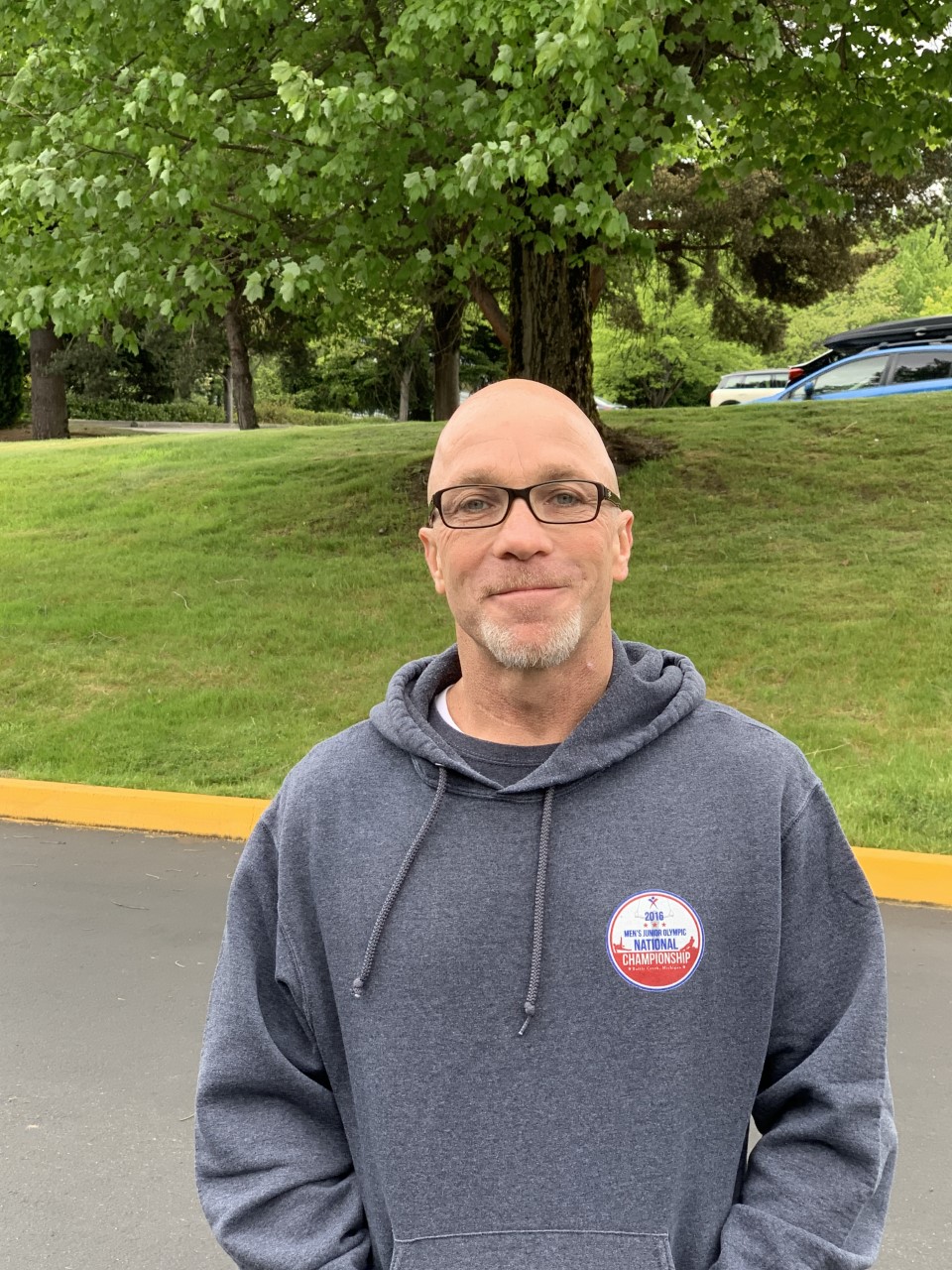 Mike Adsit
Director of Boys Programming
Mike was raised in Central Florida. He began his gym career in the early 1980s and trained up to the "Elite" level. After Mike's competitive career, he moved into the entertainment industry and professional stunt work.  Mike has performed in many popular live shows for Disney & Universal Studios.
After 16 years, and a fairly beat up body, Mike returned to gymnastics as a coach. Mike has since coached several National Champions, USA championship qualifiers, and also many NCAA athletes. He is very happy to join Advantage Gymnastics Academy and we are thrilled to welcome him to our program.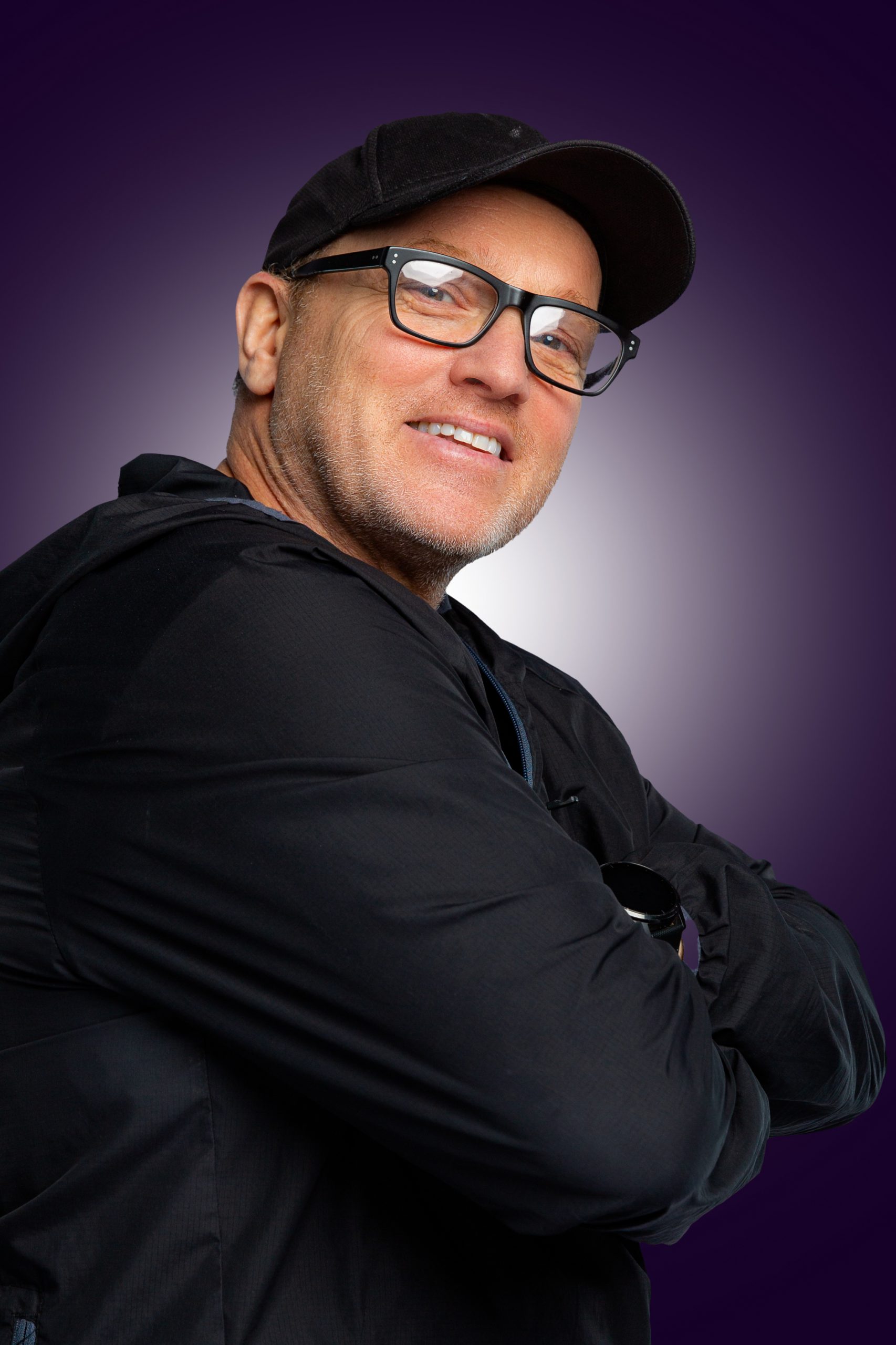 Ray Rihtarich
 Advantage Air Programming
Ray was one of our first employees at Advantage and we consider ourselves very lucky to have him. It seems that nearly everyone in the community knows "Coach Ray" and for good reason. Ray has more than 25 years of experience coaching a wide variety of sports in the area, including martial arts, gymnastics and parkour. Kids and parents alike often want to know which class they should take in order to have Coach Ray.
Ray is currently running all of our Advantage Air classes.  He also plays a big role in many of our Kids Night Out and other special events.
Always one to practice what he teaches; you will often find Ray sneaking in a quick workout between classes and showing his kids some pretty impressive tricks.
When he is not in the gym, Ray likes to spend time with his son, and is an avid mountain biker, paddle boarder and enjoys just about anything else outdoors.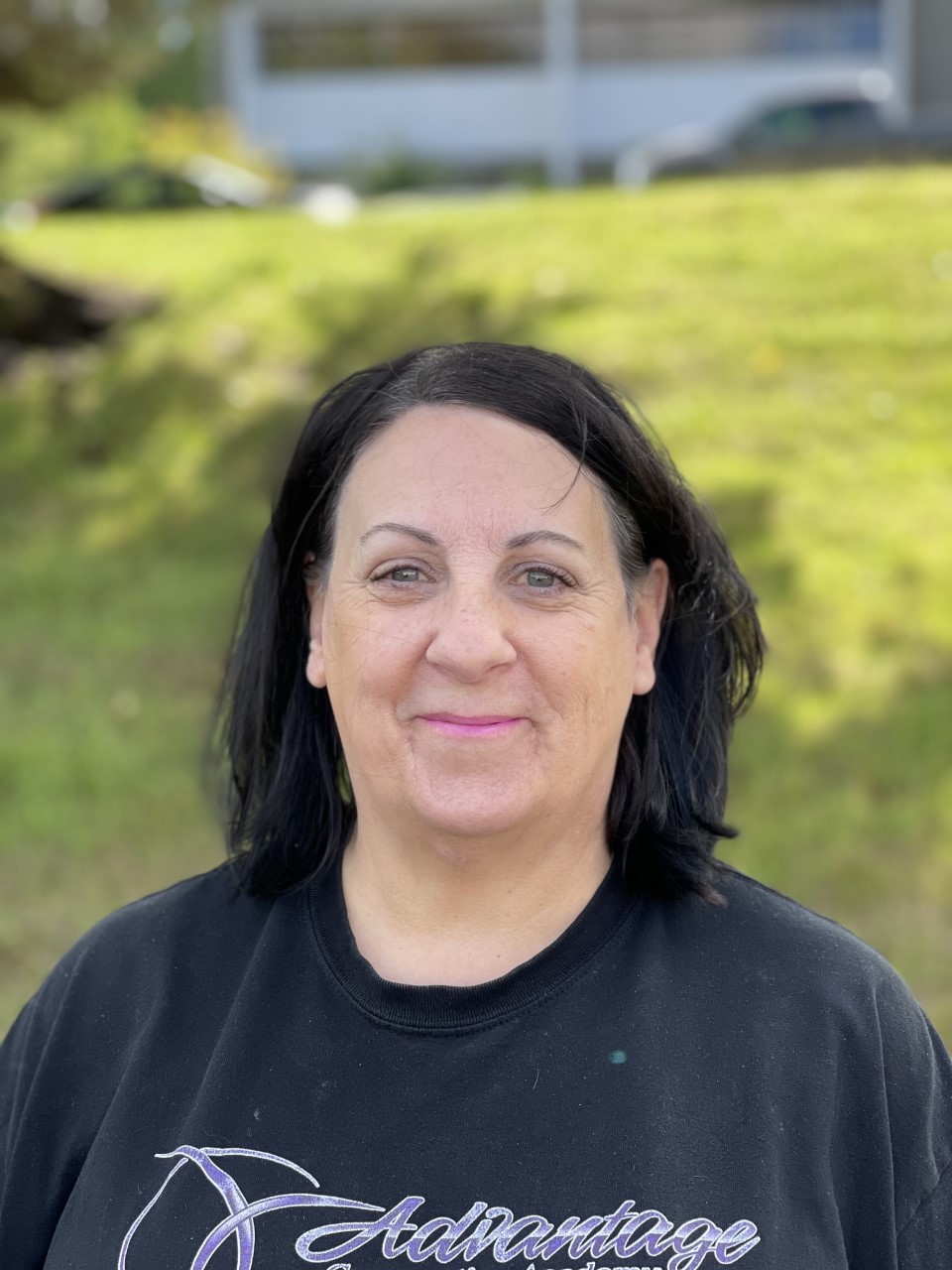 Angela Carrillo
 Director of Preschool Programming
Dana Dietz
Office Manager
Dana has been with Advantage since the early days.  Over the years, she has taken on more responsibility and has risen to the role of Office Manager.  Dana handles all of the day-to-day operations of our office staff, as well as serves as the primary point of contact for our customers.  If you have questions about your account, or how to enroll your children, she will be happy to help!
In addition to her role as Office Manager at Advantage, Dana is the Cheer Coach for Bothell High School and is very active in the local cheer community.  In her limited spare time, she enjoys spending time with her friends and family.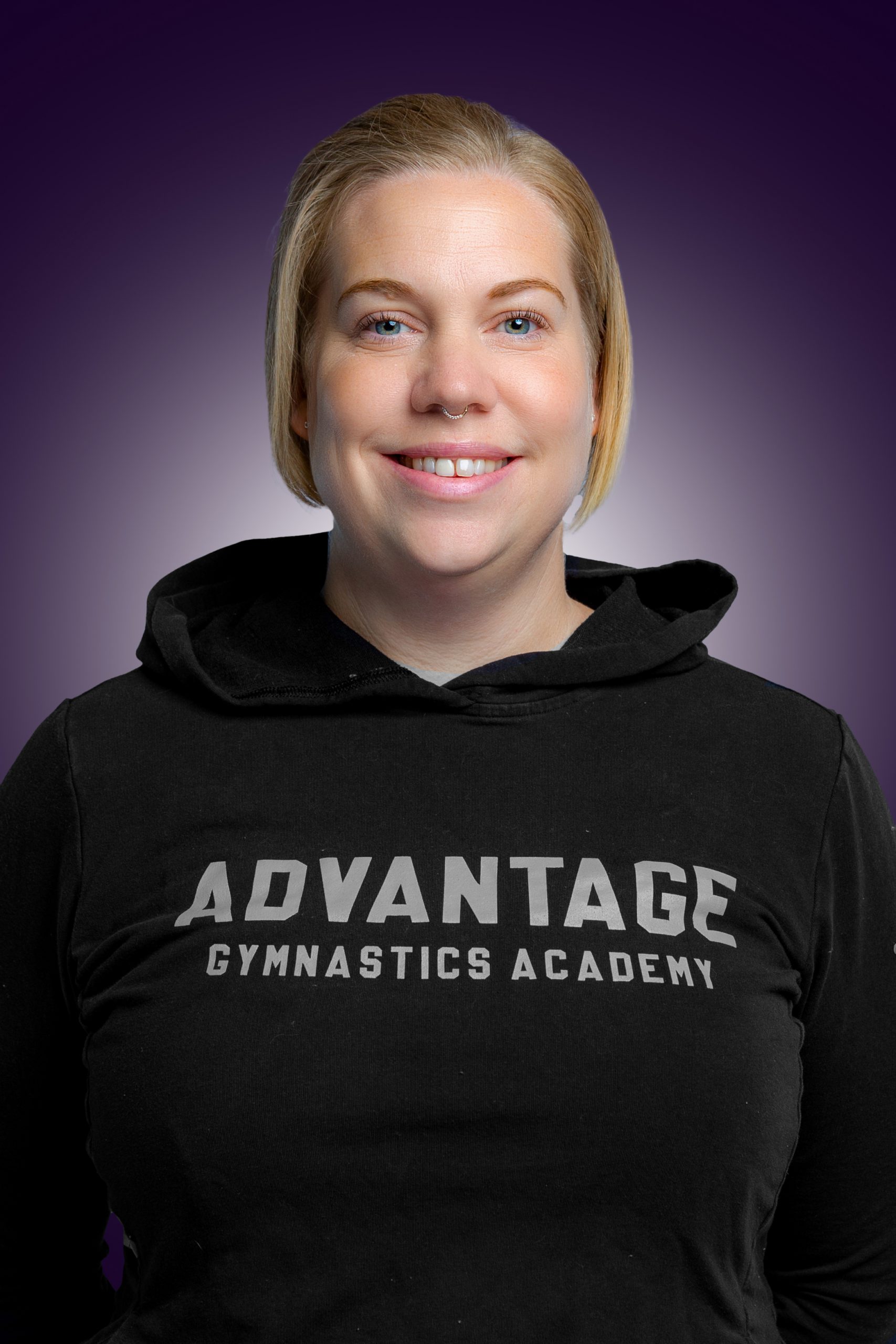 Johanna Liberto
Director and Lead Teacher of Advantage Preschool Academy 
Johanna has a degree in Early Childhood and Elementary Education. She also comes from an elite sports background and is now combining her passion for teaching and sports together at Advantage Preschool Academy.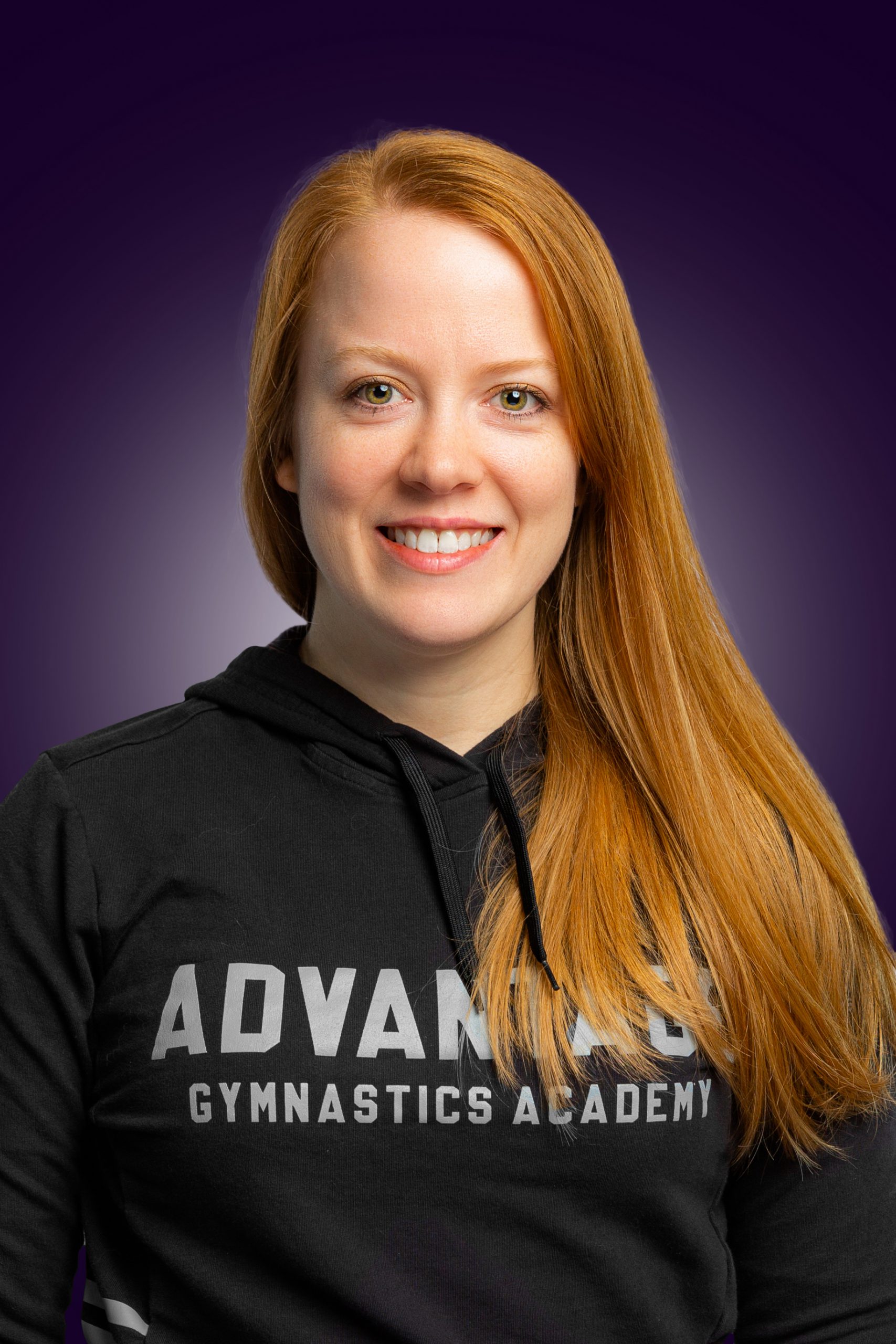 Emily Clark
 Director of Xcel